Telehealth: Using Technology to Better Our Lives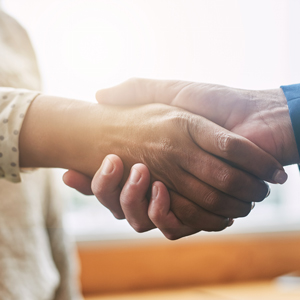 What is Telehealth?
A face to face call with Dr. Richard Green to discuss your specific problem or question.
How do I set up a Telehealth call?
Step 1: Enroll – Creating an account takes only a few steps and is done in a minute. Your information is then stored securely for all future online visits.
Step 2: Choose the doctor and Time that works best for you.
Step 3: Visit – Our web based and mobile app visits use secure, high-quality streaming video. See and speak with a doctor from home or on the go.
SCHEDULE YOUR TELEHEALTH CALL »

*Disclaimer: This teleconference call is an introduction not an evaluation with a medical diagnosis. A diagnoses can only be determined in person with a full history, extensive examination and if needed x-rays.

Tele-Health Boston MA | (617) 247-2300