Jacqueline Batchelder, LMT,CPT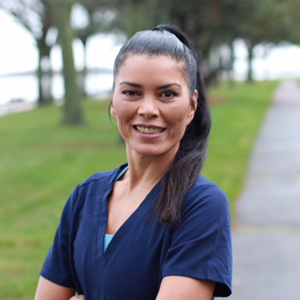 My name is Jacqueline Batchelder. I am a mother of 4, Triathlete, Dancer , Yoga Instructor and Fitness Professional.
I bring to you my unique talent and skills as a body worker with confidence credited to my 40 years' experience in the health and fitness industry. My experience working with various body types and considerations has been an asset in identifying the client's needs. Not only will you recognize the benefits of a great massage, you will learn the importance of body awareness and maintenance. You will also grasp the understanding that modifying movement patterns can prevent or avoid continued stress on your body.
My commitment to you as a body worker is to provide you quality service. Whether it's a firm massage you want or just a relaxing experience for an improved quality of life, I will bring that to the table. I am well versed in a variety of modalities such as; Swedish, Sports Massage, Precision Muscular Therapy, Lomi Lomi, Hot Stone, Salt Glow, Pre-natal and Post-partum Massage.
CONTACT: Ifitnit@gmail.com


Jacqueline Batchelder, LMT,CPT | (617) 247-2300